FAQS
FAQs (Frequently Asked Questions) about kidney disease are listed and answered here. Come and found out these questions.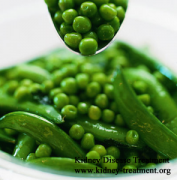 Hey, thanks for trusting us and leaving us message. How is your husband now? Hope he feels better. You asked if vegetable protein is easier on the kidneys. As for this question, I鈥檇 like to say 鈥淣o, compared with vegetable protein, anemi...
Read More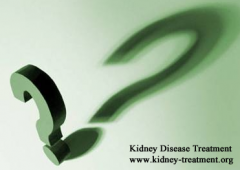 I am so sorry to hear you are suffering from kidney failure and dialysis. The following is the answer about how to lessen creatinine and stop dialysis, hope it is helpful for you....
Read More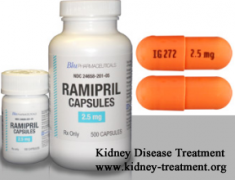 Patient: I am an ESRD patient with creatinine 5.6mg/dl. Is ramipril contraindicated for me? Doctor: Ramipril is often recommended to decrease high blood pressure. But not all patients are suitable to take ramipril. Especially when the patie...
Read More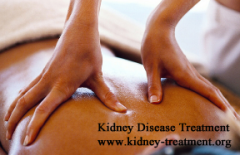 Patient: My dad has Polycystic Kidney Disease and too much straining and lifting causes his cysts to break, causing blood clots, much like kidney stones. It causes him extreme pain and they are hard for him to pass. My question is I am in m...
Read More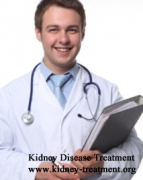 Patient: My 4 and half years old daughter is suffering from Nephrotic Syndrome and she is being treated with omnacortil 30.mg, but the swelling is not coming down. It is treating from last two weeks. Please help. Doctor: hi, so sorry to hea...
Read More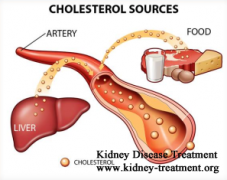 Patient : Just a little bit about myself: I have had IgA Nephropathy since age 12. I am now 33 and my kidney function is at 41%. Im on high cholesterol and high blood pressure. What should I do? Doctor : High cholesterol and high blood pres...
Read More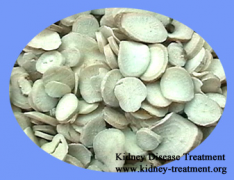 Patient: Hi, I am 29 years old and I am female. I have IgA Nephropathy class IV. Can I as what herbs can I take everyday to reduce the progression of my illness? Many thanks! Doctor: Hi, thanks for leaving us message and we are glad to give...
Read More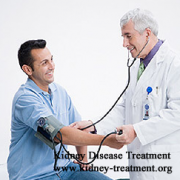 Patient: I am a patient of high blood pressure controlling by tablets. My creatinine level is 7.9 and GFR is 7. What I must do? Doctor: Hey, thanks for leaving us message. Before answer your questions, I have some questions for you and this...
Read More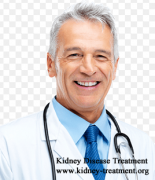 Why Nephrotic Syndrome patients have hyperlipidemia? Nephrotic Syndrome is a kidney disorder marked by tons of protein in urine. Since it is a problem regarding kidney, many patients must have the doubt why they have hyperlipidemia which is an increas...
Read More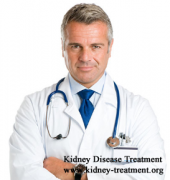 o be honest, there is no direct relation between urinary infection and creatinine, but in some cases, frequent urinary infection can cause elevation of creatinine level in blood by affecting kidney condition. Kidney takes charge of excreting...
Read More