FAQS
FAQs (Frequently Asked Questions) about kidney disease are listed and answered here. Come and found out these questions.
Patient: I have a 16mm parapelvic cyst in left kidney. Now, I am 23 years old. Recently, my doctors recommend me to do an ultrasound, but it shows no intraluminal echoes. What does it mean? Answer: Generally, parapelvic cyst is one type of...
Read More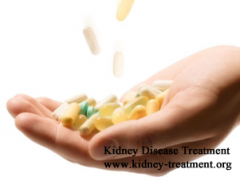 Patient: My mother has had diabetic for 10 years, and she also has hypotension. To control her hypertension, she takes ACEi regularly. However, her latest blood test shows high creatinine 1.7. Should she stop ACEi? Doctor: From your descrip...
Read More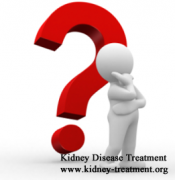 Patient: I am at stage 4 with Chronic Kidney Disease (CKD). How can I prevent it from getting worse? I am 35 years old female and I have lupus. Is there any link between my kidney problem and lupus?...
Read More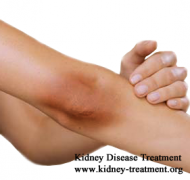 Question : My boyfriend is a dialysis patient. He started dialysis at 17 and now he is 35. My boyfriend is light skinned and I have noticed that certain areas are getting darker. Why is this? Answer : Dialysis is required when kidneys fail...
Read More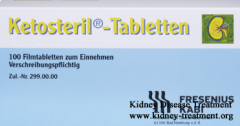 Question: My mother has heart problems. She used to have swelling in her tummy and feet, but she is taking lasix and ketosteril so now there is no sign of swelling. What is ketosteril for? Answer: Ketosteril is often used to lower down seru...
Read More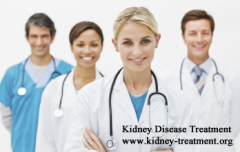 Question: My Aunty is 66 years old. She got 3 dialysis in last 5 days. Now creatinine is 5.5. Does she have both kidneys damaged or one? Will her kidneys function normally again? Answer: As you said she has done 3 dialysis in last 5 days, s...
Read More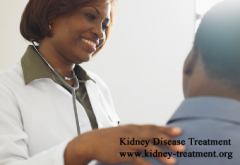 Question : My father-in-law who is 77 has diabetes for quite some time. He is now having creatinine 4.5. Doctor said dialysis will be needed soon, but he does not want to go for dialysis at all? Is there any other treatment aside from dialy...
Read More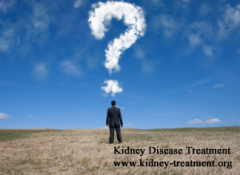 Question: I am detected with creatinine level 3. I am advised for peritoneal dialysis. Is it must to do? Can I live with out any dialysis? Answer: Hi, dialysis is not a must now as your creatinine level 3 is not high enough to require dialy...
Read More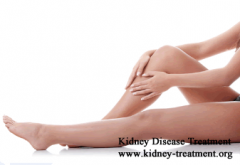 Question: What can my mother take for her constant leg pain? She is a dialysis patient and goes 3 days a week. She takes a lot of tynol which is not good for her. Do you have any other suggestions? Answer: Firstly, Id like to ask do you kno...
Read More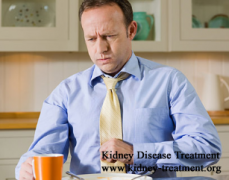 Question: My husband is diagnosed with sage 4 kidney failure. He is constantly getting nausea. Is there anything I can give him to help ease that? Thanks a lot. Answer: Nausea is a common complain among people who are living with stage 4 ki...
Read More